ILLUSTORIA Issue 3 Outside-In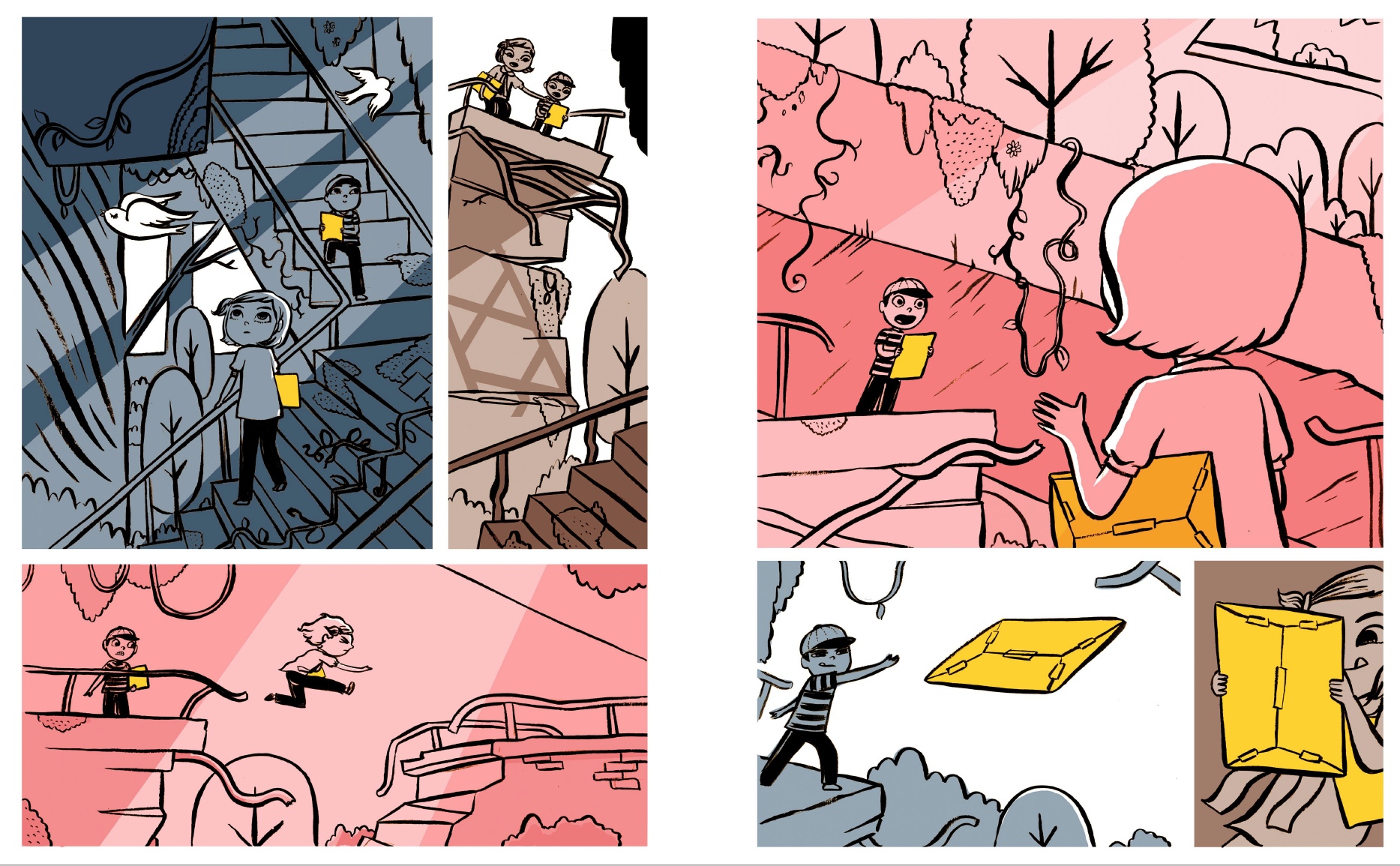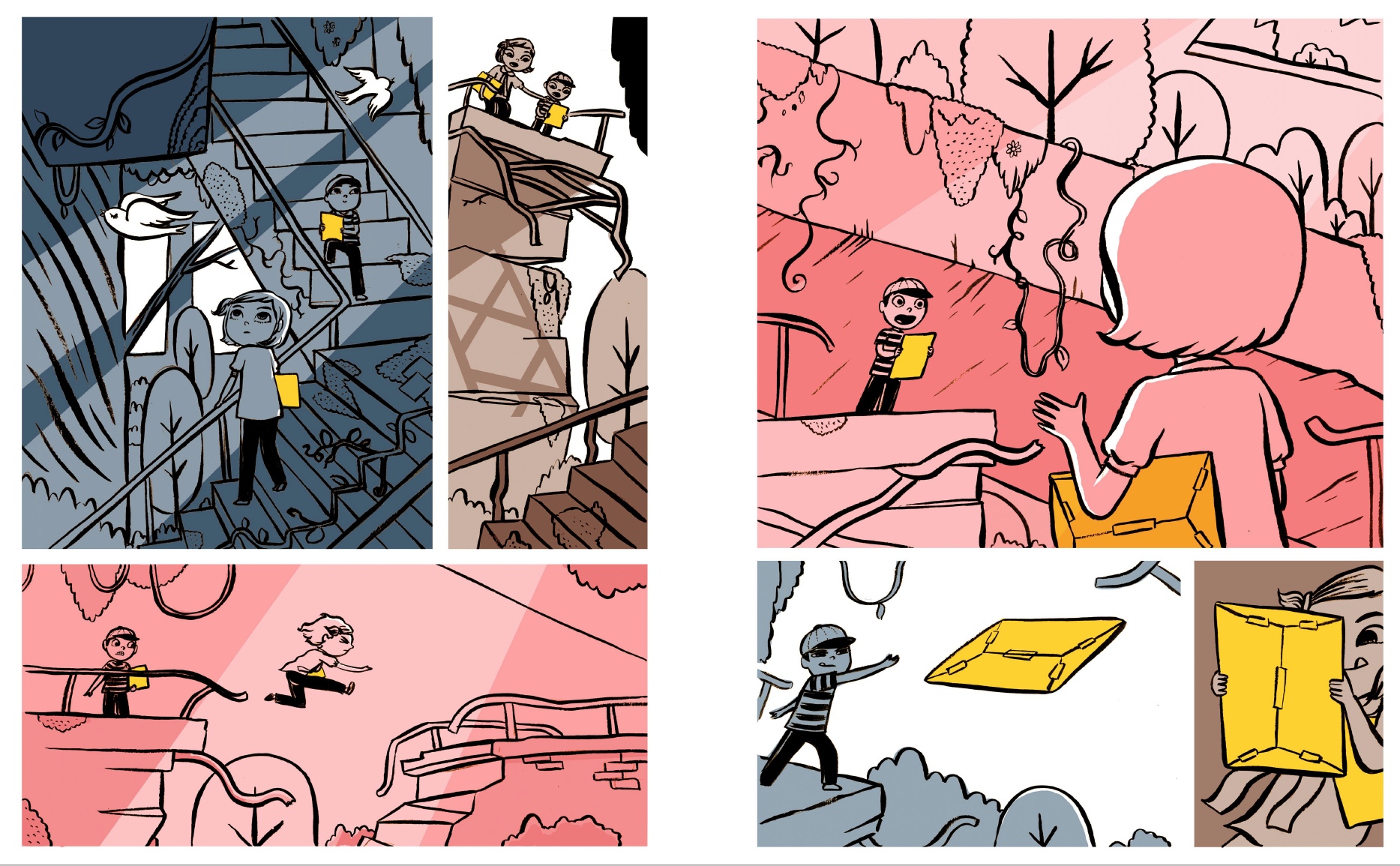 sold out
ILLUSTORIA Issue 3 Outside-In
The Outside-In Issue challenges readers to look at the world from different angles, be it from the point of view of an insect, by delving into a storybook and becoming the main character, or by foraging outdoors to make an herbal-infused sweet tea. This issue features cover art and sketchbook tips by beloved illustrator, cartoonist, and writer Lisa Brown; an interview with and activities from Hello Nature! creator Nina Chakrabarti; an interview with prolific kid-lit author Amy Novesky (who shares writing tips with young aspiring writers); a Literary Giants as Kids comic on Beatrix Potter by Elizabeth Haidle; an essay on growing up to be an artist by sculptor Ruth Kneass; a beautiful wordless comic that speaks volumes about family and memory by Micah Player; a zen parable by Paul du Coudray; a DIY kokedama (moss ball plant) activity by Rito-ito; and the usual coloring, crafts, and fun you've leaned to expect from Illustoria!
Cover art by Lisa Brown
Contributors include:
Lisa Brown, Nina Chakrabarti, Amy Novesky, Paul duCoudray, Micah Player, Willie Real, Elizabeth Haidle, Ruth Kneass, Mike Dutton, Alexis Joseph / Case for Making, Britt Browne, Claire Astrow, Yuliya Gwilym, Rito-ito, Rachel Garrison, Kristen Solecki, Clark Jackson, Martin Cendreda, Anne Pomel, Karl Dotter, and Jeremy Anderson.
Many thanks to our issue 3 sponsors: Sakura of America & Case for Making
Each issue features:
the creative original work of dozens of contributors (artists, storytellers, performers, chefs, makers)
quality DIY activities for kids
music & book reviews
a recipe, coloring pages, and drawing and writing activities
high-quality, recycled paper stock & soy-based inks
a fun way to engage across generations
Specs: full-color, 64 pages + matte cover stock, 8.5" x 10.5" (portrait)
Age range: creative kids ages 6-12 & their grownups